Enerplus (NYSE:ERF) (TSE:ERF) – Analysts at Capital One Financial issued their Q2 2018 EPS estimates for shares of Enerplus in a report issued on Thursday, April 12th. Capital One Financial analyst B. Velie anticipates that the oil and natural gas company will post earnings of $0.24 per share for the quarter. Capital One Financial also issued estimates for Enerplus' FY2018 earnings at $1.01 EPS.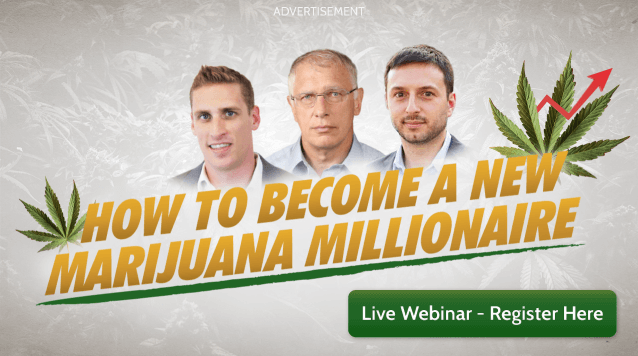 Other equities analysts have also recently issued research reports about the stock. AltaCorp Capital reiterated a "buy" rating and issued a $16.00 price target on shares of Enerplus in a research note on Monday, January 15th. Zacks Investment Research cut shares of Enerplus from a "hold" rating to a "sell" rating in a research note on Tuesday, April 10th. Two analysts have rated the stock with a sell rating and six have assigned a buy rating to the company's stock. The company presently has a consensus rating of "Buy" and a consensus target price of $14.40.
Shares of Enerplus stock opened at $11.84 on Monday. The stock has a market capitalization of $2,850.90, a P/E ratio of 14.80 and a beta of 1.35. Enerplus has a 1 year low of $6.52 and a 1 year high of $12.26. The company has a current ratio of 1.79, a quick ratio of 1.79 and a debt-to-equity ratio of 0.40.
Enerplus (NYSE:ERF) (TSE:ERF) last announced its quarterly earnings results on Friday, February 23rd. The oil and natural gas company reported $0.27 earnings per share (EPS) for the quarter, topping the Zacks' consensus estimate of $0.08 by $0.19. The company had revenue of $213.47 million for the quarter, compared to analysts' expectations of $194.30 million. Enerplus had a net margin of 25.30% and a return on equity of 16.20%.
Enerplus declared that its Board of Directors has authorized a share buyback program on Wednesday, March 21st that allows the company to repurchase 17,100,000 shares. This repurchase authorization allows the oil and natural gas company to reacquire shares of its stock through open market purchases. Shares repurchase programs are generally an indication that the company's board believes its shares are undervalued.
The firm also recently announced a monthly dividend, which will be paid on Monday, April 16th. Shareholders of record on Thursday, March 29th will be given a $0.0077 dividend. This represents a $0.09 dividend on an annualized basis and a yield of 0.78%. The ex-dividend date of this dividend is Wednesday, March 28th. Enerplus's dividend payout ratio (DPR) is 11.25%.
A number of large investors have recently modified their holdings of the business. Lincluden Management Ltd. raised its position in Enerplus by 6.5% in the 4th quarter. Lincluden Management Ltd. now owns 1,779,736 shares of the oil and natural gas company's stock worth $17,858,000 after buying an additional 109,235 shares during the last quarter. Jane Street Group LLC purchased a new position in Enerplus in the 4th quarter worth about $413,000. Two Sigma Securities LLC purchased a new position in Enerplus in the 4th quarter worth about $155,000. York Capital Management Global Advisors LLC purchased a new position in Enerplus in the 4th quarter worth about $3,479,000. Finally, Jefferies Group LLC purchased a new position in Enerplus in the 4th quarter worth about $180,000. 49.03% of the stock is owned by institutional investors and hedge funds.
ILLEGAL ACTIVITY WARNING: This report was originally reported by The Ledger Gazette and is the property of of The Ledger Gazette. If you are viewing this report on another site, it was copied illegally and republished in violation of US and international trademark & copyright laws. The correct version of this report can be viewed at https://ledgergazette.com/2018/04/16/enerplus-erf-to-post-q2-2018-earnings-of-0-24-per-share-capital-one-financial-forecasts.html.
About Enerplus
Enerplus Corporation, together with subsidiaries, engages in the exploration and development of crude oil and natural gas in the United States and Canada. Its crude oil properties are located in the Fort Berthold region of North Dakota and the Elm Coulee field in Richland County, Montana; and crude oil Waterfloods in Alberta and Saskatchewan, Canada.
Receive News & Ratings for Enerplus Daily – Enter your email address below to receive a concise daily summary of the latest news and analysts' ratings for Enerplus and related companies with MarketBeat.com's FREE daily email newsletter.